Global Perspectives
Explore the global dimensions of our network via Hemispheres, our JSN Partners, #JSNglobal social media, and links to Global Citizenship materials.
Catharine Steffens
Director of Global Partnerships and Initiatives
If you have questions, comments, suggestions, or something you'd like to share with us related to Global Perspectives, please contact me.
Through the collaborative work of a Global Task Force, the Secretariat for Education (Secondary and Pre-Secondary) for the Society of Jesus in Rome has put together a Global Citizenship framework to be shared via Educate Magis with our worldwide network of Jesuit schools. Click on the following links to explore and engage with this work.
Educate Magis is the online global community for the Jesuits Schools worldwide. This hyperlinked graphic can help you navigate the site. 
The Hemispheres newsletter is the global voice of our JSN schools and global partners.  The newsletter is published once a month during the academic year.
For more information and to quickly and safely subscribe, please visit our Communications page. 
Archives
2019-2020
2018-2019
#JSNGlobal
Schools throughout the JSN are sharing the global dimensions of their schools and school communities via #JSNGlobal. Follow us on social media to check it out!
1 day ago
Join the largest annual #Catholic #socialjustice gathering in US! Learn more & register for the first virtual #IgnatianFamily Teach-In for Justice: https://t.co/xlVNGnBqAo #IFTJ https://t.co/ySbVG5LPzj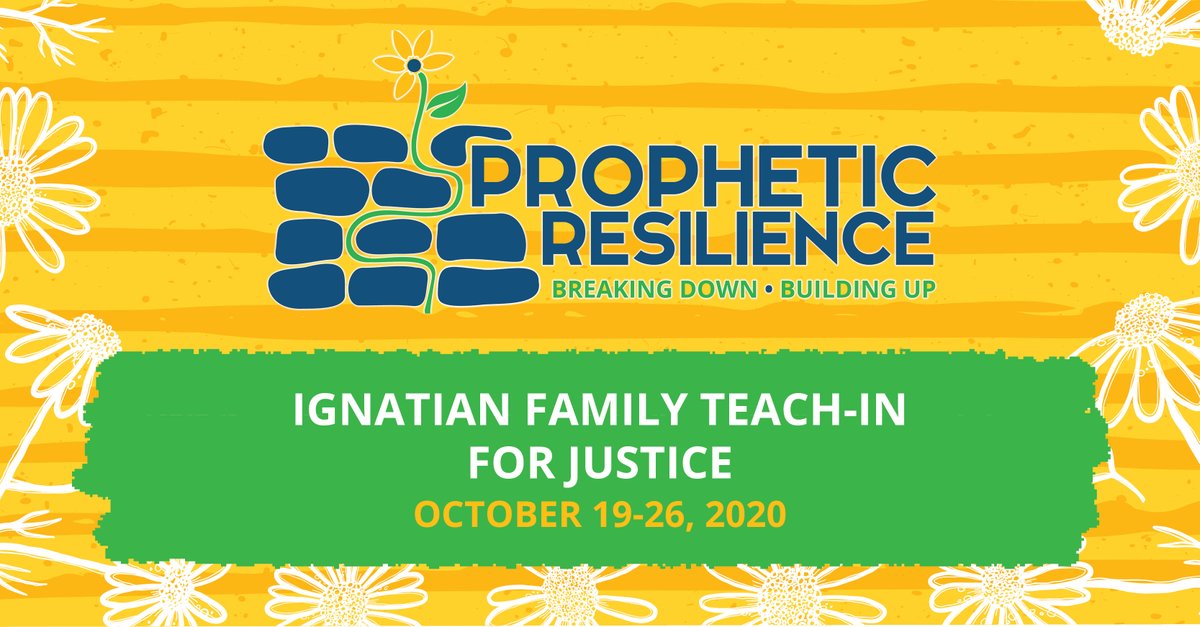 1 day ago
Welcome, Class of 2024! Your journey begins today! #Odyssey24 #TheDeSmetWay https://t.co/z692UYGS9b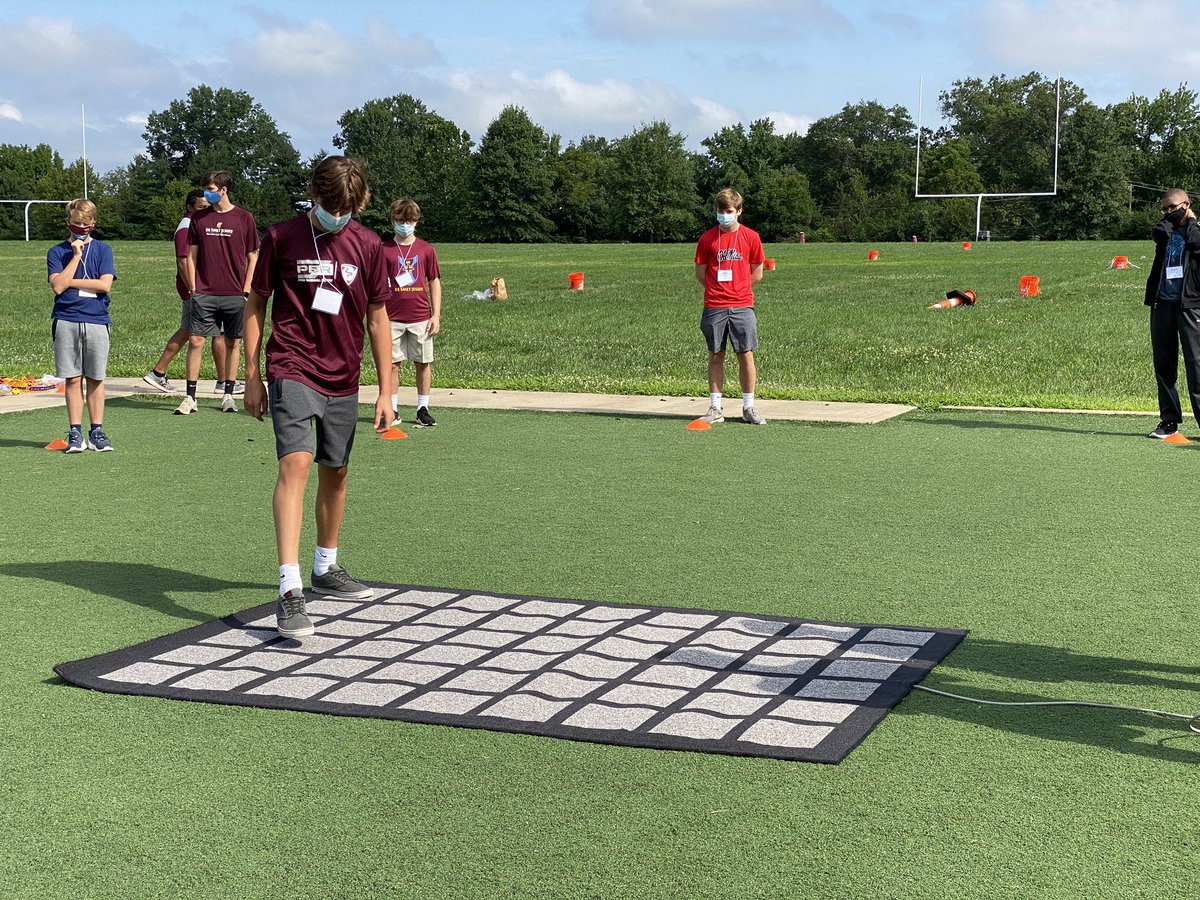 Contact Catharine Steffens
JSN Conference Staff  –  Director of Global Partnerships and Initiatives