Global Perspectives
The worldwide scope of Jesuit education invites us to engage in our Jesuit mission in a manner that recognizes the interconnectedness of our
local
,
regional
and
world
community.
Catharine Steffens
Director of Global Partnerships and Initiatives
If you have questions, comments, suggestions, or something you'd like to share with us related to Global Perspectives, please contact me.
Through the collaborative work of a Global Task Force, the Secretariat for Education (Secondary and Pre-Secondary) for the Society of Jesus in Rome has put together a Global Citizenship framework to be shared via Educate Magis with our worldwide network of Jesuit schools. Click on the following links to explore and engage with this work.
Educate Magis is the online global community for the Jesuits Schools worldwide. This hyperlinked graphic can help you navigate the site. 
Hemispheres is a monthly publication that shares concrete and linked activities, lesson plans, initiatives and actions from JSN educators and schools as a resource in operationalizing what it means to be an Ignatian educator and a global citizen in today's world, beginning with our local communities.
For more information and to quickly and safely subscribe, please visit our Communications page. 
Archives
2021-2022
2020-2021
2019-2020
#JSNGlobal
Schools throughout the JSN are sharing the global dimensions of their schools and school communities via #JSNGlobal. Follow us on social media to check it out!
ICYMI: Download the new Ecological Framework in English AND Spanish, and check out the interactive online version in this month's Hemispheres newsletter. #jesuitschools https://t.co/KMA2UqzE8B https://t.co/irSgF6PCRn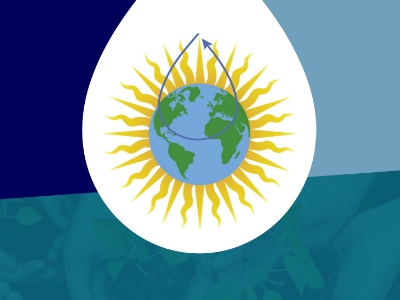 Read about how Jesuit High School in Tampa builds bridges through global education in the October edition of Hemispheres. #jesuitschools https://t.co/KMA2UqzE8B https://t.co/qlw4Qpyt5Z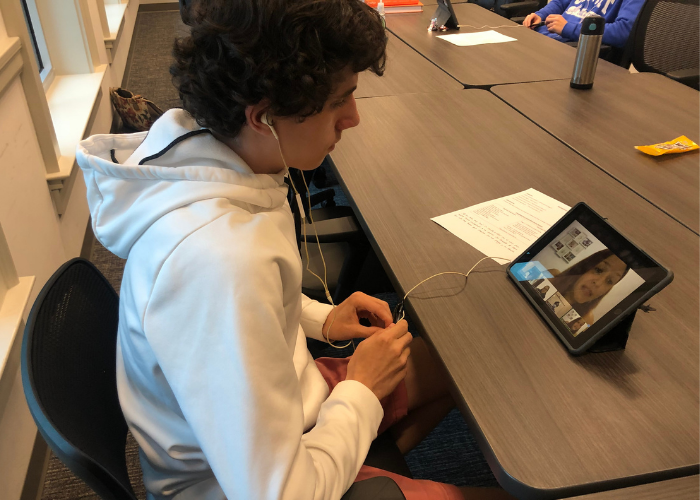 Contact Catharine Steffens
JSN Conference Staff  –  Director of Global Partnerships and Initiatives