Global Perspectives
Explore the global dimensions of our network via Hemispheres, our JSN Partners, #JSNglobal social media, and links to Global Citizenship materials.
Catharine Steffens
Director of Global Partnerships and Initiatives
If you have questions, comments, suggestions, or something you'd like to share with us related to Global Perspectives, please contact me.
The Secretariat Taskforce on Global Citizenship offers an Ignatian definition of Global Citizenship, together with some guiding questions and a framework for integrating the UAPs and the JESEDU-Rio2017 Action Statement with the global dimensions in our Jesuit schools.
JSN Global Twitter Feed
Schools throughout the JSN are sharing stories of their efforts in global citizenship via #JSNGlobal.  Here are the stories currently out on Twitter using this hashtag:
2 hours ago
ICYMI: Hemispheres for February #JSNGlobal https://t.co/qeeUnzTKiB https://t.co/r8X5RJUnGA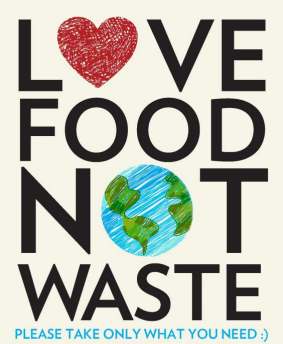 21 hours ago
Have you seen our latest Hemispheres newsletter? #JSNGlobal https://t.co/qeeUnzTKiB https://t.co/vpn6HlLmB4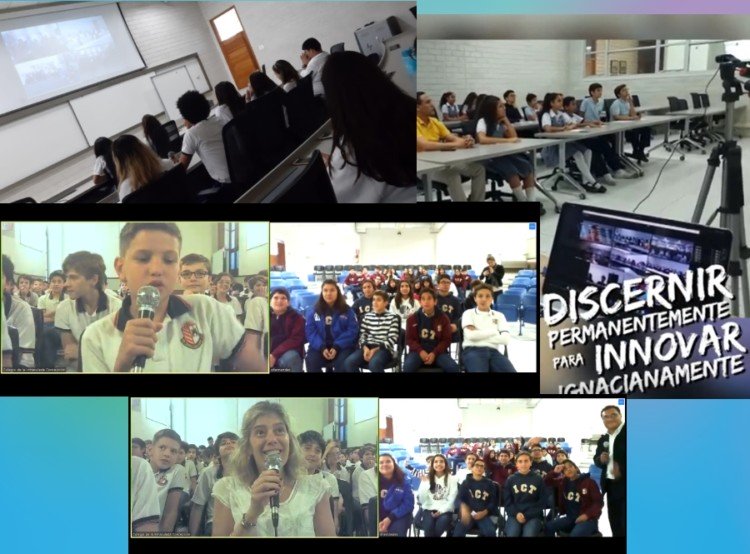 1 day ago
Check out our Hemispheres newsletter for February! #JSNGlobal https://t.co/qeeUnzTKiB https://t.co/GMUoHMFBBD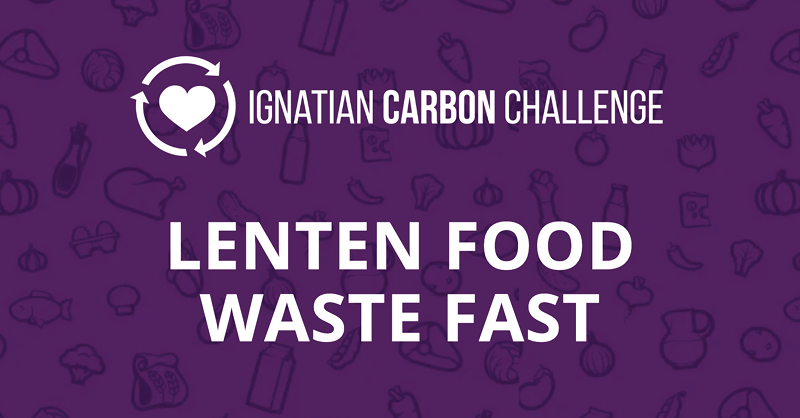 Educate Magis News Feed
Educate Magis, one of our partners, collects and share stories across the global Jesuit network.  Below are stories that are currently being shared worldwide:
Hemispheres Newsletter
Our Hemispheres newsletter is the global voice of our JSN schools and global partners.  The newsletter is published once a month during the academic year.
For more information and to quickly and safely subscribe, please visit our Communications page. 
Contact Catharine Steffens
JSN Conference Staff  –  Director of Global Partnerships and Initiatives