Communications
Our privacy policy explains the extent to which we acquire and safeguard information from site visitors and network members.
Tim Sassen
Director of Leadership Development and Communications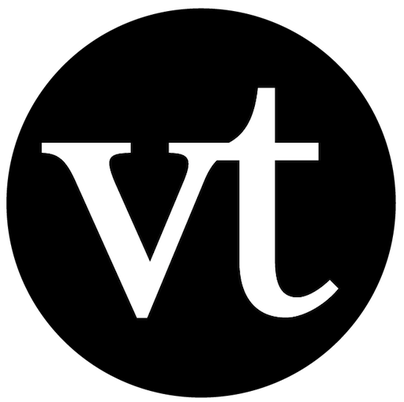 VoiceThread - Asynchronous Conversations
The JSN has piloted the use of VoiceThread as an interactive means by which to structure and share conversations on key topics within our network.  Entitled Connecting Threads, This platform to facilitates asynchronous dialogue on programs, policies and innovations within the sphere of our work in Jesuit education.  
Connecting Threads – Academic Year 2020
This VoiceThread module structures conversations around critical topics for this academic year.  Faculty and staff members from across the Jesuit Schools Network are invited to exchange questions, ideas and comments in this ongoing conversational space.
This VoiceThread is embedded to the right/below or it can be accessed directly.
Current Topics
The following are screenshots of the panels of conversation currently going on within Connecting Threads.  
Contact Tim Sassen
JSN Conference Staff  -  Director of Leadership Development and Communications