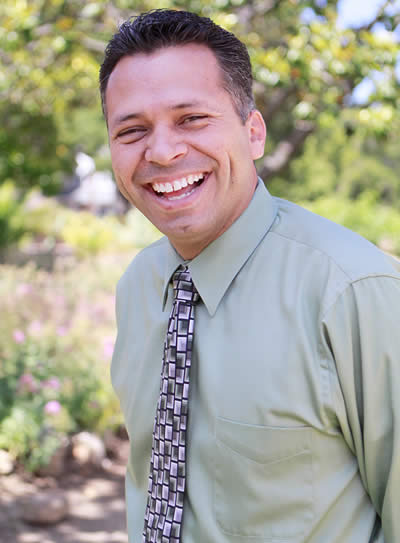 Sacred Heart Nativity Schools in San Jose, CA have chosen Deacon Rubén Solario, a highly regarded leader with a deep commitment to providing enthusiastic and mission-centered leadership, to become their next president in July of 2018.
Most recently, Rubén has been the Director of Individual Giving and Donor Stewardship at YMCA of Silicon Valley. For many years, Rubén spent time working throughout the Diocese of San Jose in leadership roles at the Chancery, Sacred Heart Parish, Catholic Charities of Santa Clara County and Sacred Heart Community Service, as well as a number of other faith based organizations. Rubén is a graduate of Bellarmine College Preparatory, the Graduate Program for Pastoral Ministries at Santa Clara University and he completed the Deacon Formation Program followed by his ordination in 2012 in the Diocese of San Jose.
Visit the Sacred Heart Nativity Schools' website to learn more about Rubén.